Product Line
---
The Alaskan wilderness is filled with wonder. From snow capped mountain peaks to deep arctic rivers, the landscape breathes with a vast, pristine sense of mystery.
Visitors come away with stories of whales and eagles, eager to return for another taste of the wild.
At CopperRiver.com we love Alaska and want to share its bounty. Our salmon comes straight from Alaska's waters and ships directly to your doorstep.
---
Shipping Information
Our shipments are delivered via FedEx or UPS Overnight to your doorstep. This option is also available to restaurants and wholesale groups.
All orders will be shipped Monday-Thursday. Orders placed Friday-Sunday will be shipped Monday. Orders placed after 9:00am EST will be shipped the next morning.
To keep your salmon at the perfect chilled temperature we use special packaging. Final shipping costs will be calculated at checkout.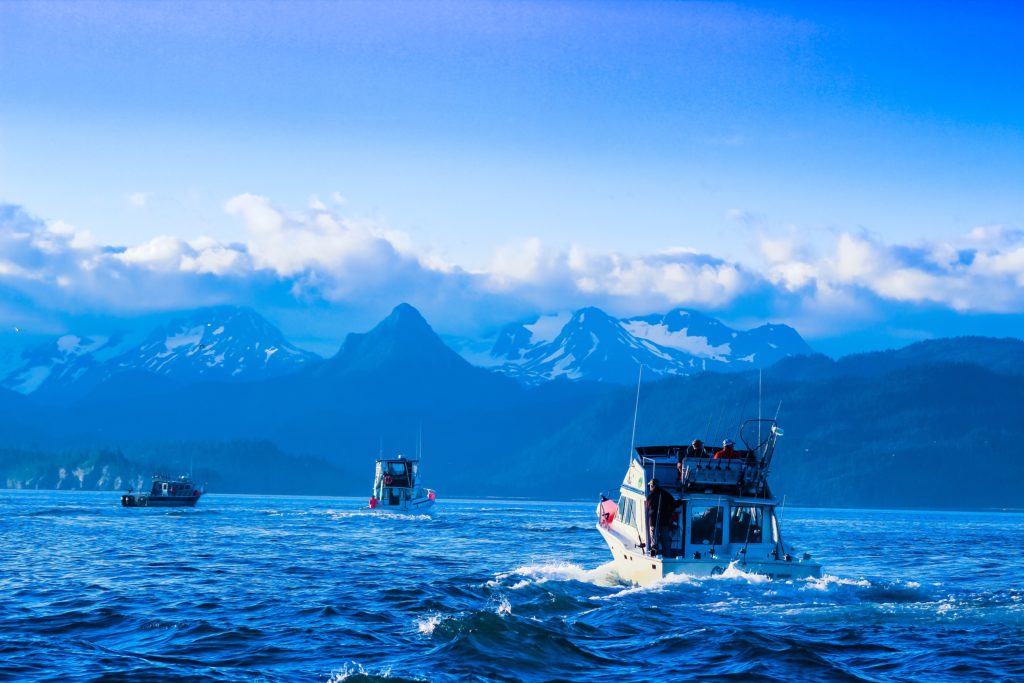 ---
Contact Us